You can't expect it to go well without
Training & Awareness
The Fundamentals of Working with Asbestos
When it comes to asbestos, Ecotech Africa believes in ongoing awareness training for its staff, and we are well placed to professionally and expertly evaluate, identify and remove asbestos. We also offer asbestos awareness training for our clients ensuring personnel understand the substance, the risks associated with it being in the vicinity, and guidance around how to deal with it.
Asbestos Awareness Training
At Ecotech Africa, it's as important to us that our customers are aware of the prevalence of Asbestos, the dangers posed and steps to take to address it as we are. As such we offer training on-site at client premises and at our offices in Pretoria. We can accommodate up to 30 delegates at a time and train across various subjects, including: 
Types of asbestos
Where and what asbestos was used for
Where asbestos can be found in industry and residences
Dangers of asbestos and associated illnesses
Regulatory requirements and prohibitions
Please make use of the form to send us your requirements. Dates can be confirmed at a later stage if necessary.
Please feel free to add any additional information, as well as the address in case of on-site training.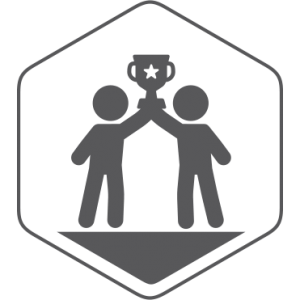 Connect with us on social media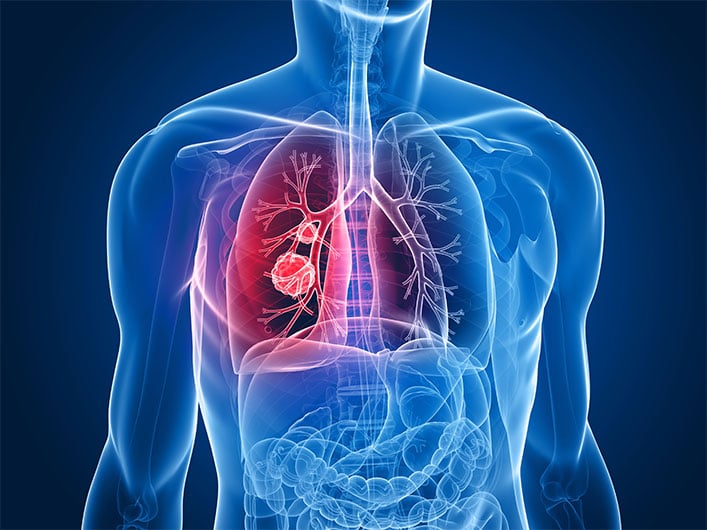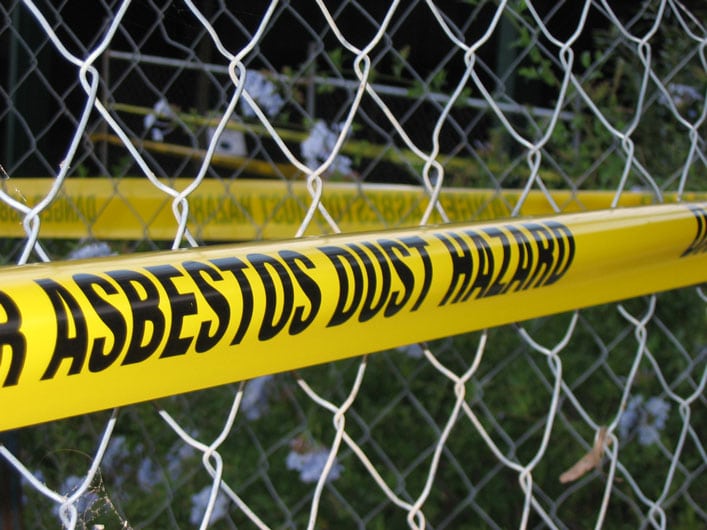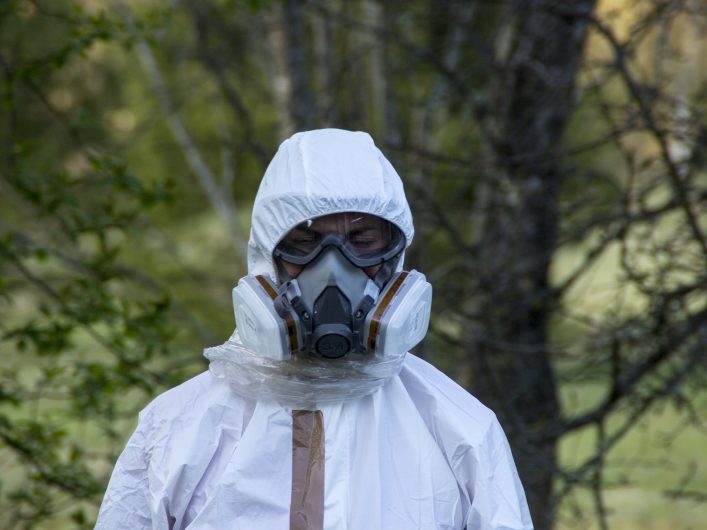 Send your request and specifications for training here