Considering the positioning of your Spill Kits is vital
To prevent production time loss, placement of Spill Kits in the areas where spills and emergencies are most like to occur is vital. Having the Kit at hand ensures quick response time especially in the initial minutes when timing and application of the Kit is crucial.

Hydrocarbon Spill Kits
Ecotech Africa stocks a wide range of Hydrocarbon Spill Kits ranging from Wheeled Bin Kits, Truck Spill Kits and Quick Response Kits.
The standard Hydrocarbon Spill Kit has an absorbent capacity of 200 litres, however larger capacity Spill Kits can be manufactured on request. If you want to experience a difference when handling spillages, stock up on our quality oil spill kits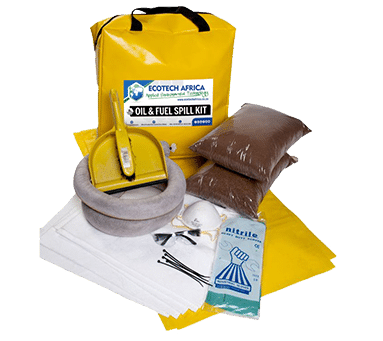 40L Hydrocarbon Carry Bag Spill Kit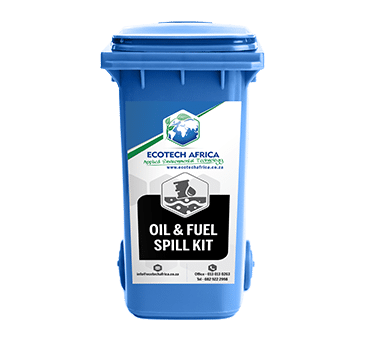 Oil & Fuel Spill Kit Wheelie Bin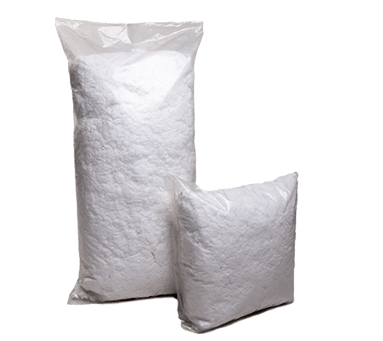 100L & 50L Oil Absorbent Scatter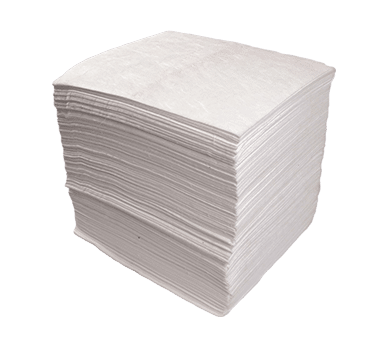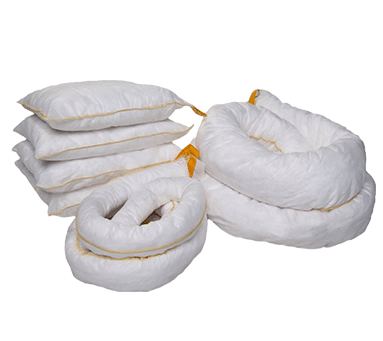 Oil Polypropylene Absorbent Booms, Socks & Pillows
Chemical Spill Kits
The Ecotech Africa range of Chemical Spill Kits are just what you need to respond quickly and effectively to chemical spillages while minimising the risk to your employees and customers.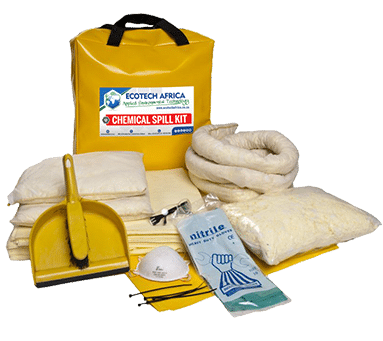 Chemical Carry Bag Spill Kit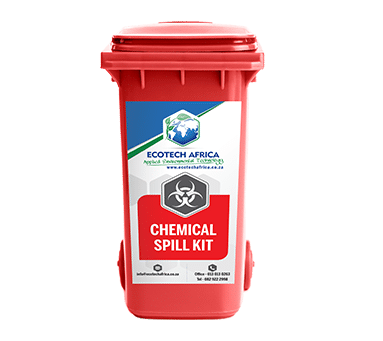 Chemical Spill Kit Wheelie Bin

Chemical Absorbent Scatter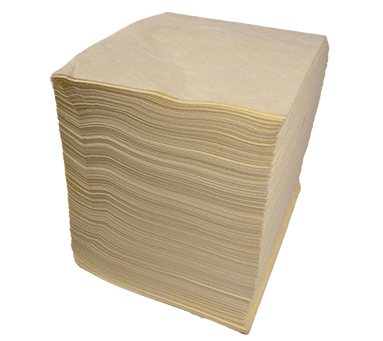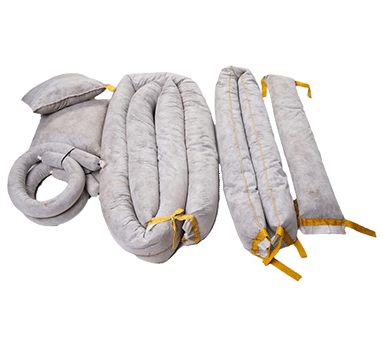 Chemical Particulate Absorbent Booms, Socks & Pillows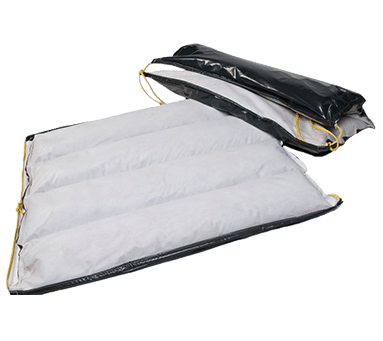 OilVac
Natural Organic Oil & Chemical Spill Absorbent Fibre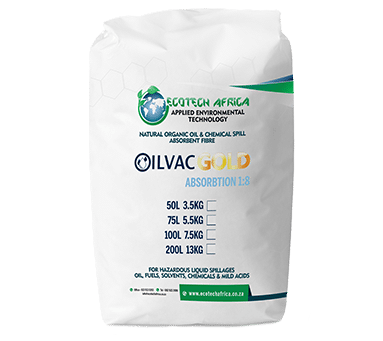 OilVac Platinum Absorbtion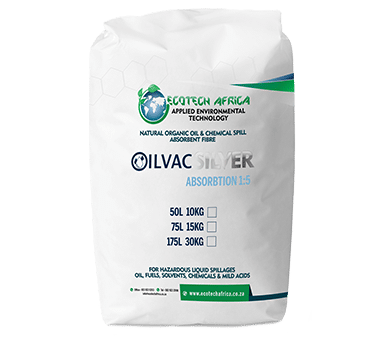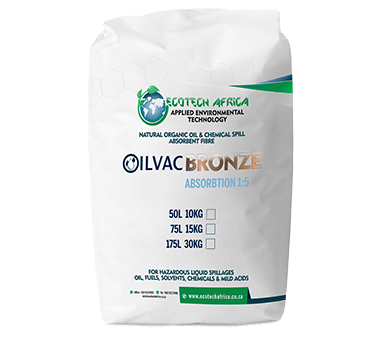 Other
``Discription needed. Thanx``