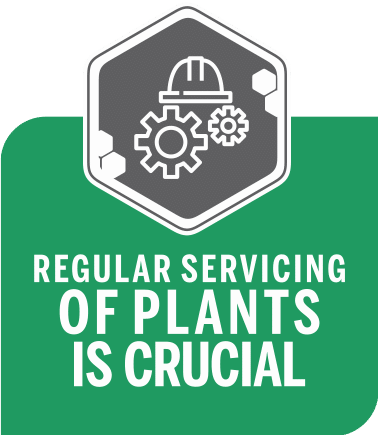 Maintenance on all plants installed by us
Ecotech Africa offers maintenance on all plants installed by us and in some cases that of other suppliers where required. These maintenance services apply to:
Biological Waste Water Treatment Systems
Water Purification Plants
Effluent Separation Systems
Oil/Water Separators
Wash Bays (Complete system and mechanical components)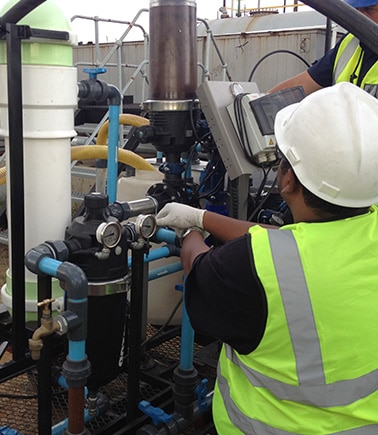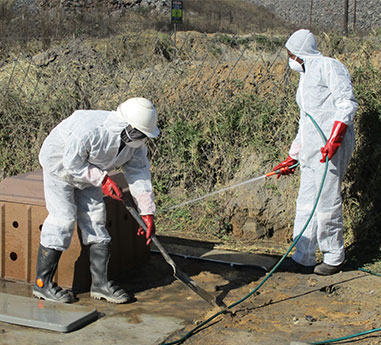 Regular Servicing
Regular servicing of plants is crucial to ensure minimal failures of mechanical components and to ensure discharge effluent or water quality is of desired quality and complies to legislation. Dependent on system services and maintenance includes:
Full and complete maintenance of system
Housekeeping of installation area & waste disposal (if required)
Mechanical component maintenance and repair
Full reporting and recommendations
Water analysis (Chemical & Bacterial)
Permanent operational staff placement (if required)
Maintenance is conducted by fully qualified and experienced technicians and personnel that are conversant in the operation of systems and can do fault finding and reporting on systems where required.
Recent & Current Projects
Stay up to date with all our new Projects - Follow us on Social Media