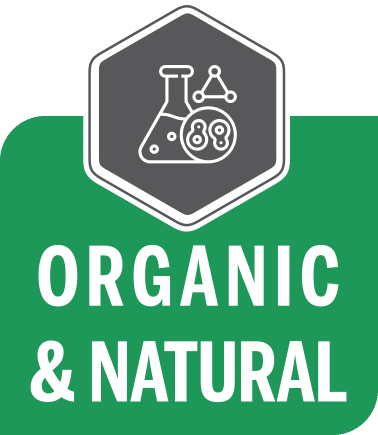 Our Bacteria is organic and natural, completely safe and pathogen free. It has a guaranteed shelf life of 2 years.
Ecotech Africa offers the widest range of Multi-strain bacterial products in Sub-Saharan Africa and Our products are extensively used in the agricultural, bio-chemical and petroleum industries and for the treatment of waste water and sewage.

By understanding what we needed we could go out and test different products on the market. We finally found what we consider to be by far the best bio augmentation product range on the market today. No other product offers the results, affordability and useability that the Microbelift product offers. Because of hundreds of case studies, real life trails and happy customers we are confident that we can offer solutions to your problems.
Microbelift IND is a high count multi strain microbial product that deals efficiently and cost effectively with most organic issues. The product has proven itself for over 40 years in multiple industries and ensures that waste is handled and treated in a way that is safe for the environment.
There is currently no other product that can offer what Microbelift IND offers – the most effective patented bio technology to ensure continuous positive results. Unlike the 2-6 strain bacterial products commonly found in the market, we offer 29 strains that can handle most of the biological processes found in a waste system.

Solid biological waste treatment
With the use of our bacteria, the solid organic waste such as manure in livestock farming and municipal solid waste can quickly and effectively be broken down, drastically reducing bad odours. Our technology also minimises crusted over pits and settling of solids, which greatly enhances the viscosity when pumping the manure.
Petroleum Pollution
Ecotech Africa's bacteria effectively breaks down oil and other petroleum components into their base elements of water and carbon dioxide in a very short time resulting in large savings on rehabilitation of spills and other petroleum pollution.
Waste water treatment
Our biological waste water technology ensures a free flowing system with minimal blockages and odours and the potential re-use of treated water resulting in far less call outs and maintenance.
The natural restoration of health, quality, and ecological balance to polluted waterways such as manmade or natural bodies of water, retention and drainage ponds, rivers and streams, estuaries and municipal waterways is of great importance in every environment.
Microbe-Lift Series
Ecotech Africa supplies the core products offered by Ecological Laboratories, Inc. They have grown into the premier specialty microbial company in the world. We are proud to feature their products which are among the safest and most effective available anywhere.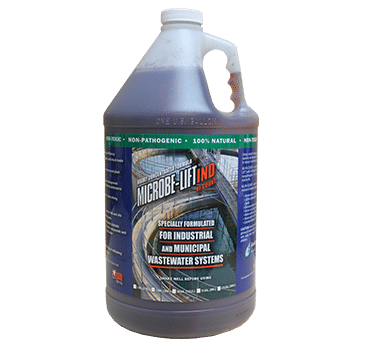 MICROBE-LIFT IND
MICROBE-LIFT IND is a highly active liquid culture consortium design specifically for use in all industrial and municipal wastewater systems, enhances the biological oxidation of slow to degrade organic compounds significantly improving overall system.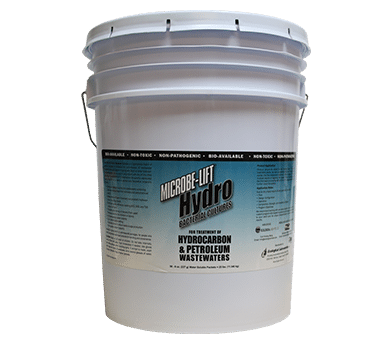 MICROBE-LIFT HYDRO
MICROBE-LIFT HYDRO is a highly active dry culture consortium design specifically for use in petrochemical, refining, power generation, coal gasification, textile, steel cocking and land farming facilities to enhance overall biological oxidation capabilities.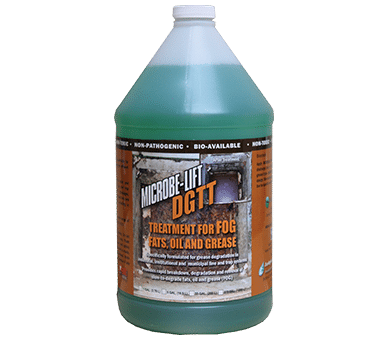 MICROBE-LIFT DGTT
MICROBE-LIFT DGTT is designed specifically to rapidly degrade Fats, Oils and Grease in wastewater systems, including all forms of grease traps, waste sumps, re-circulation cleaning systems, storage lagoons and wastewater biological systems.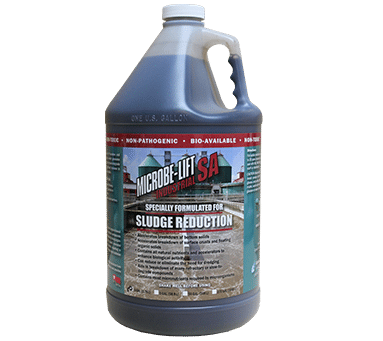 MICROBE-LIFT SA
MICROBE-LIFT SA (Sludge Away) is a highly active microbial accelerator that is designed specifically to speed the biological oxidation process of slow-to-degrade organic matter in wastewater systems, ponds, lagoons and wastewater retention tanks.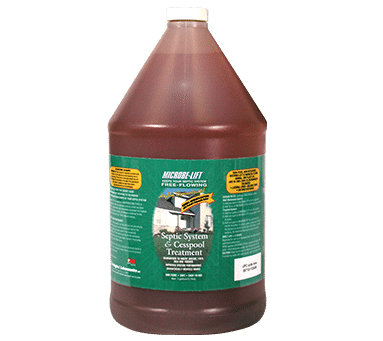 MICROBE-LIFT SEPTIC TANK
MICROBE-LIFT full spectrum anaerobic bacteria is manufactured under a proprietary process which has been verified by independent laboratory tests to contain the highest levels of anaerobic bacteria.