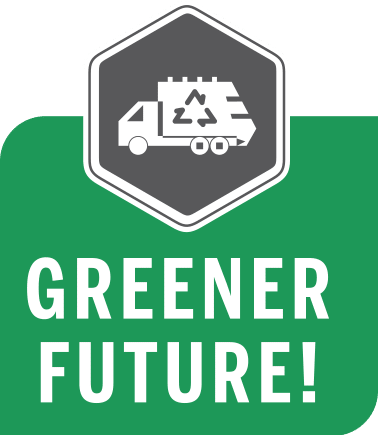 Ecotech Africa is committed to building a greener future for South Africa. With a holistic approach to waste management and environmental responsibility, providing you with a complete management system for all your waste streams. Ecotech Africa offers a total Waste Management Service that not only includes waste disposal services, but has a strong focus on optimization and beneficiation through recycling of various waste streams.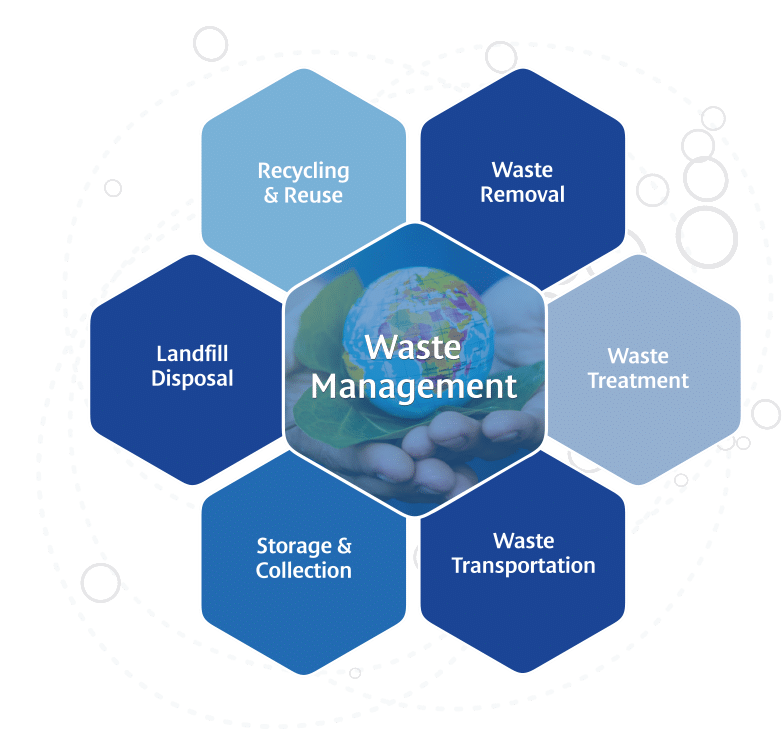 National Legislation dictates through the National Waste Management Act (Act 59 of 2008) in Charter 3 that the principle of Reduce, Re-Use, and Recycle must be the principle whereby any Waste Management Plan (WMP) is executed and implemented for any industry. It is with this in mind that Ecotech Africa drafted its business model with regards to Waste Management, Minimization and Beneficiation.

Integrated Waste Management
Waste is broadly defined by the Department of Water Affairs in 1994 as: "an undesirable or superfluous by-product, emission, residue or remainder of any process or activity'. Our approach is to view a client's waste holistically, that is, to endeavor to deal with the entire spectrum of issues and challenges surrounding a client's waste. Client's, on the other hand, need to view their products holistically as part of product stewardship, for by law, clients remain responsible for their products from 'cradle to grave'. An integrated approach to waste management should therefore take into account the full life cycle of a product, including the impact from manufacturing processes, product use and final disposal.
Ecotech Africa approach to Integrated Waste Management:
Waste Assessment

Waste Plan

Avoidance and Reduction

On-site Management
Waste Segregation, Minimization and Beneficiation

Monitoring and Recording

Auditing and Control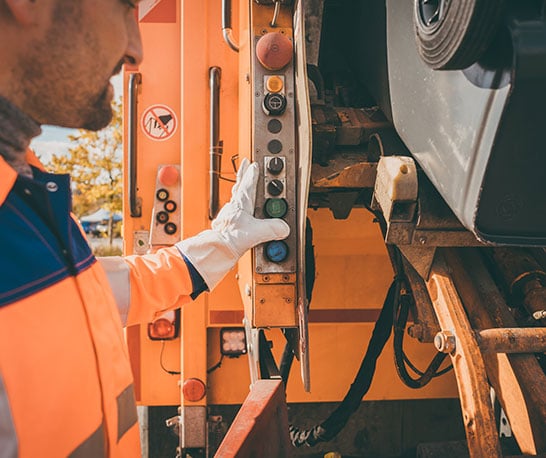 Services
We offer a full range of services and products to satisfy all waste removal, handling and management requirements. Our focus is on the future and environmentally sustainable waste management and related services in the waste management. We are aligning ourselves to this hierarchy to promote recycling, reuse and reduction of waste. Ecotech Africa's unique business model is set on how we apply and manage our resources to provide the most efficient, cost effective and compliant service to suit our customers' specific waste requirements.
Management Services
Logistics
Segregation, Recycling and Disposal of Waste
Optimization and Beneficiation of Waste
Ecotech Africa recognises the need

Waste Water (Sewage) Treated (Liter)

Wash bay Effluent Water Recycled (Liters)

Asbestos Safely Removed & Disposed (Kilograms)

On-Site Waste Management
Our on site waste management service provides our clients with piece of mind that legislative requirement are met with regards to Waste, Environmental and Health & Safety Legislation and Regulations.
Through effective on site waste management we reduce disposal of beneficial waste, establish an income for the client, ensure legal compliance and assist with the effective implementation of the clients integrated waste management plan. We supply our customer with detailed reports which can be supplied incorporated in the WMP.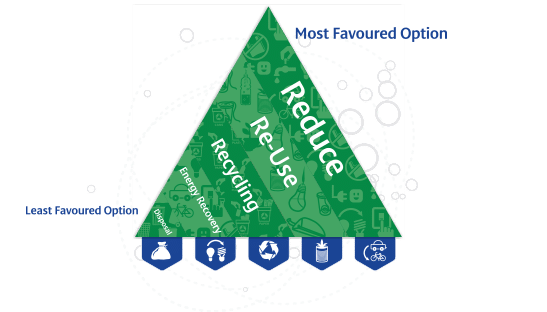 Recent & Current Projects
Stay up to date with all our new Projects - Follow us on Social Media