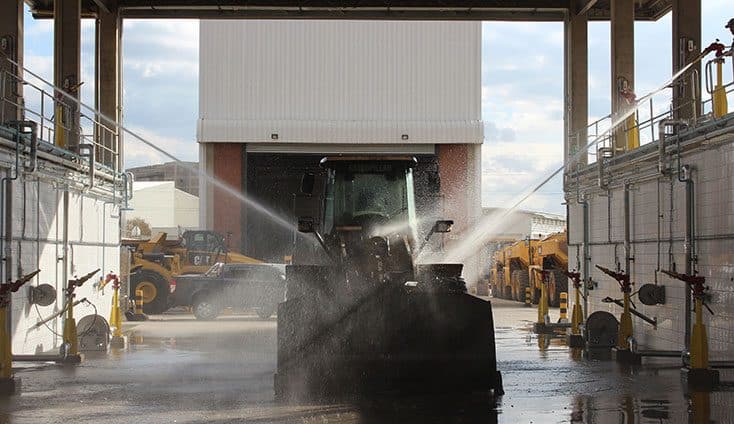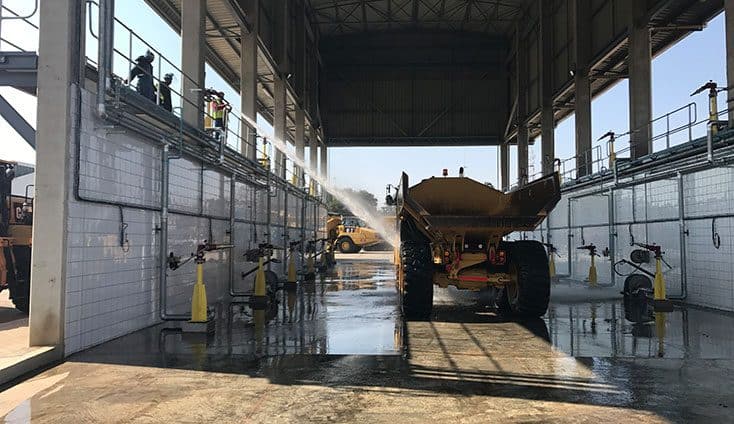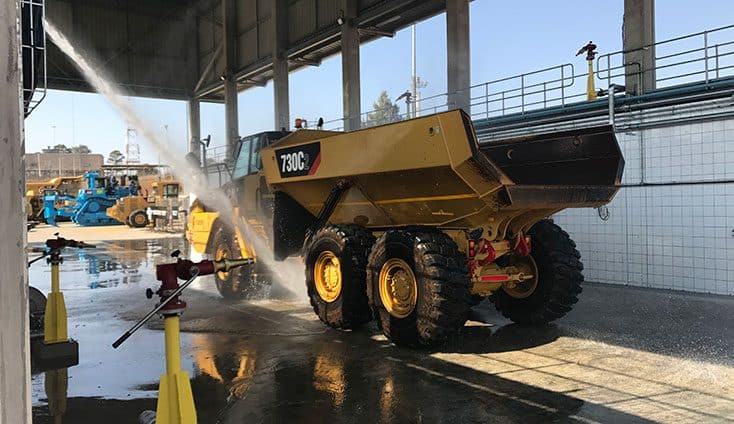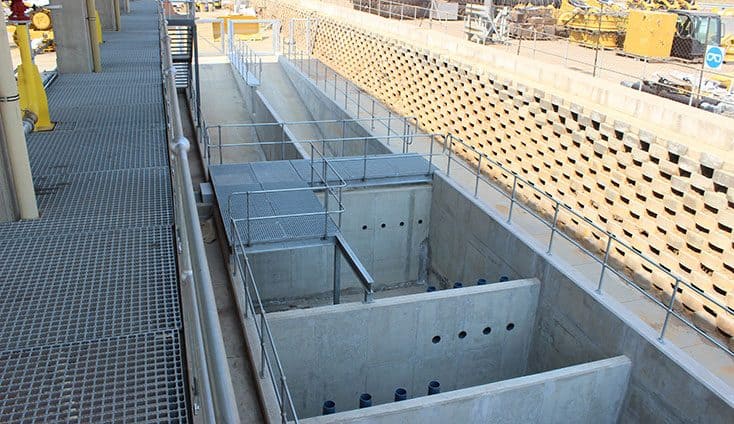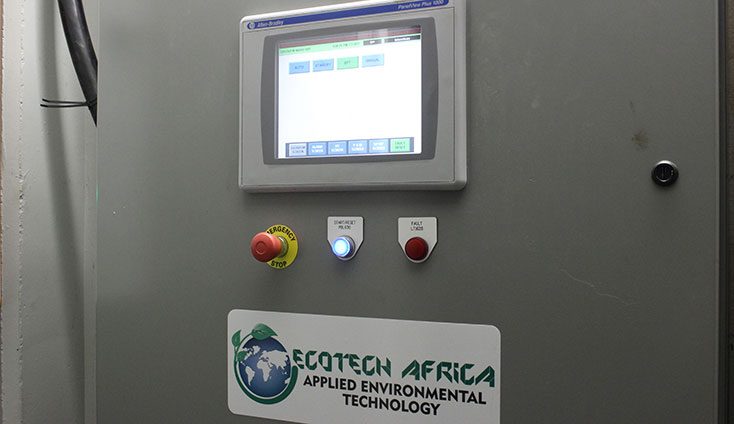 PROJECT DETAILS
This Heavy Equipment Wash Bay and Washman System for Barloworld has been taken into operation by Barloworld Equipment in Isando. The Wash Bay can take two large dump trucks and any smaller equipment. The system incorporates the wash system, effluent separation system, oil water separator, and full recycling of all wash water on demand.
Twenty High Volume Water Cannons were installed to enable the client to wash any vehicle at any angle. The wash cannon delivers 760 Liters Per Minute at 7 Bar Pressure.
Four Hand Wash Hose Reels were supplied for washing under carriages and detailed washing. The Hose Reel Nozzles are fully adjustable for a jet wash or a fog pattern. The Hose Reels deliver 300 Liters Per Minute at 7 Bar Pressure.
A high-pressure wash system was also installed for detail washing and where a high-pressure wash is required. Four wash lances were installed in the Wash Bay with a hose reel for easy access over the whole span and width of the Wash Bay.The High-Pressure system delivers 38 Liters per minute at 82 Bar pressure.
The effluent separation system was designed to accommodate the high volume flow and allow for sufficient stagnant capacity to allow for the separation of silt and solids and also hydrocarbons. The silt traps were designed for easy cleaning and either can be isolated and still allow for the wash bay to be in operation whilst cleaning and maintenance is done.
A 2500 Liter/Hour Oil Water Separator allows for the recovery and Separation of any hydrocarbons in the system.
This system is the first of its kind in Africa and we are proud to have been part of the design and installation of the wash system.